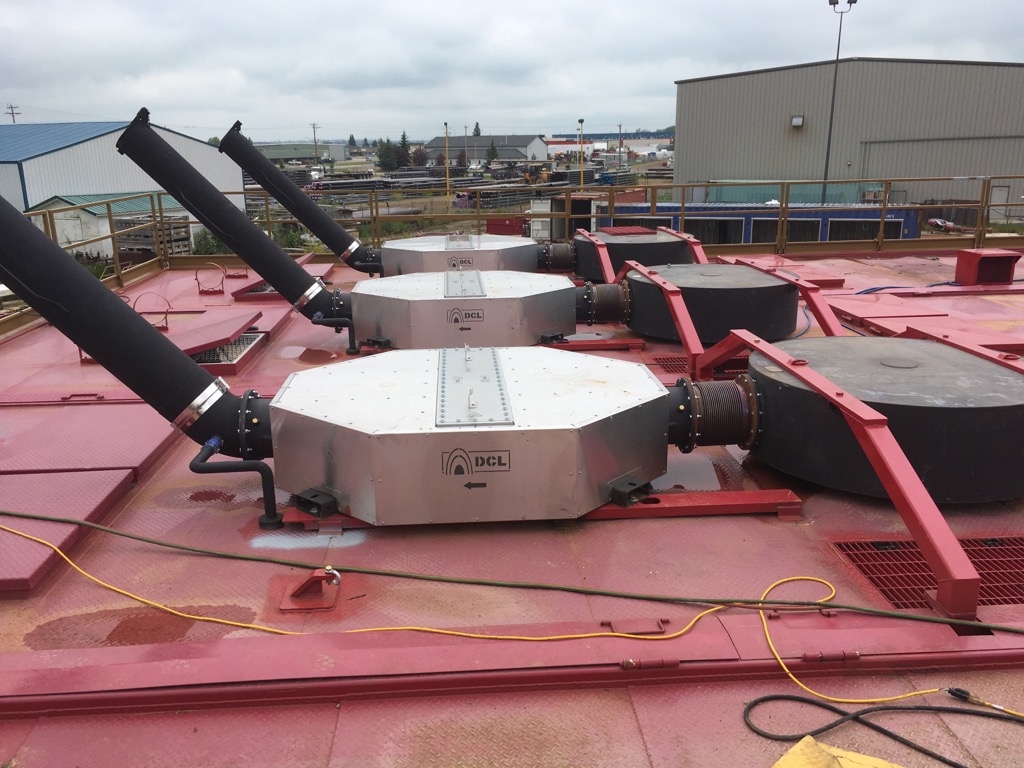 MufflerCentre has been supplying Western Canada with Commercial/Industrial Intake and Exhaust components for the past 40 years. We can Supply or manufacture any Industrial Exhaust, Intake Tubing, Catalytic/Purifiers Exhaust or Air Intake component to your specifications. MufflerCentre provides Sales, manufacture and Sevice. We have rental of Silencers only.
The MufflerCentre has a huge selection of inventory. If you are tired of getting the run around from our competitors, gives us a call.
Some of our specialties/products are: Insulation, acoustic & thermal, air intake components, rubber & aluminum, catalytic exhaust purifiers / scrubbers, expansion joints, flex tubing, specialty flanges & gaskets, exhaust silencers, elbows tubing, & hardware. For a complete listing, please contact us.
Check out our INVENTORY AND PROJECTS page to view some of our Custom Installations and some of our Inventory.